What is the average follower growth on Instagram ?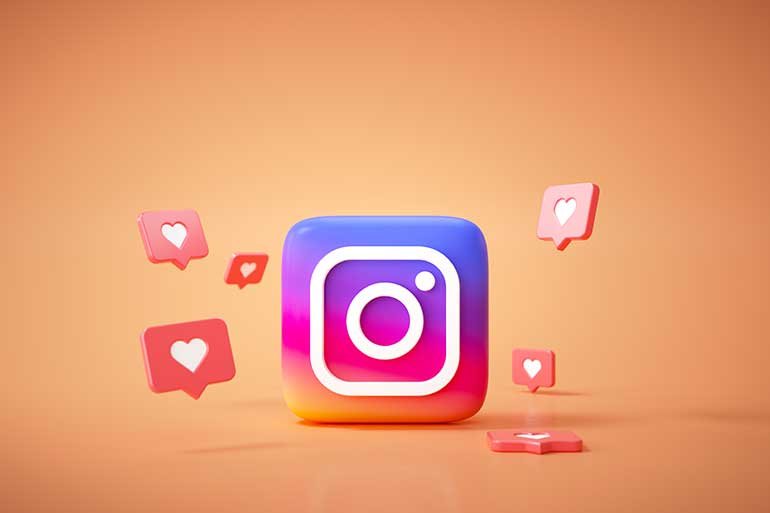 Instagram has the highest engagement rate and also the quickest follower growth. On average, brands doing a fine job on Instagram, can expect an increase of 6% -8% per month.
Centre of all the social media….INSTAGRAM considered to have a good fan base to earn something from the platform. All of the criterion depends on the number of views, shares and likes on one's videos , some people even after having million of followers earn less than people having higher views and likes.
The whole game revolves around the views and shares a video is getting .
Although there are many other platforms also from which are used as